STOP WATER DAMAGE WITH RECOGNIZED LEAK PROOFING
From mild skeptics to almost geeks
The managers' commitment to avoiding water waste and water damage in municipal institutions and buildings slowly but surely rubbed off on the technical service staff in Frederikssund Municipality.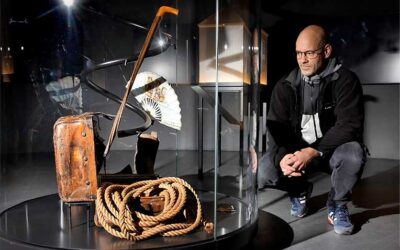 H.C. Andersen had a rope ready to secure his life
When Odense City Museums built a new museum in 2019, leak protection was a natural part of the planning process.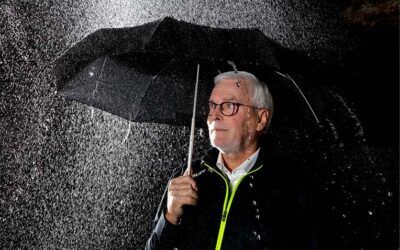 Use the green technologies already developed
Former Odense mayor Anker Boye may have become the Danish equivalent of Sweden's Greta Thunberg in her old age.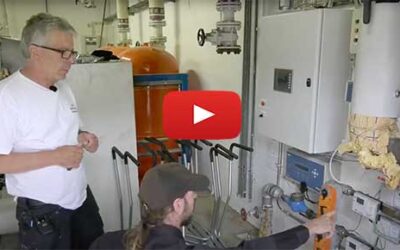 See the benefits of leakage protection at Vejlebroskolen (movie)
Watch a video on how leak proofing has led to significant savings on both water bills and insurance.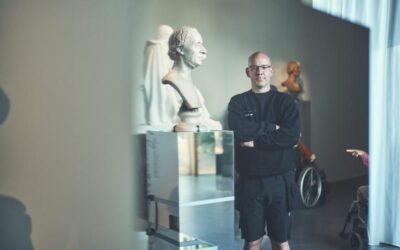 H.C. Andersen's house is protected against water damage
Every year, more than DKK 2 billion worth of water damage occurs in Denmark. But with the right knowledge of leakage protection, consulting engineers can save clients millions of euros in water damage restoration costs. HC Andersen's house in Odense is protected against this kind of thing.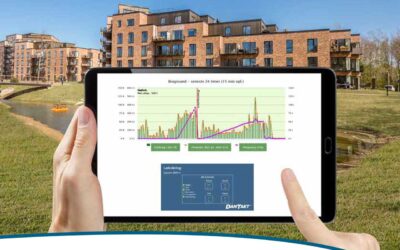 Active energy optimization with DanTaet AERS
The DanTaet Alarm and Energy Recording System (AERS) together with DanTaet leak detectors provide an excellent tool to combat water damage and resource waste.
Our specialized project consultants are ready to assist with advice and guidance.